Our Story
After over forty years of "building boxes", Big Deal has grown into its current 20,000 sq. ft. facility by developing a reputation for quality products, quick service and reasonable prices.
Big Deal's central location in Winnipeg, Manitoba, Canada assures that shipping costs are minimal and that most Big Deal custom cases can be expected to arrive at your door within 10 working days. Express delivery service can be arranged when required and your Big Deal case can be ready for service in a matter of days. Big Deal is dedicated to providing the best service available for your investment. Big Deal Custom Cases are rarely in need of repair, therefore downtime is almost non- existent. Our repair department remains, however, thanks to many inferior products on the market.
Leadership
Our staff are here to provide exceptional service and get you the product that you need.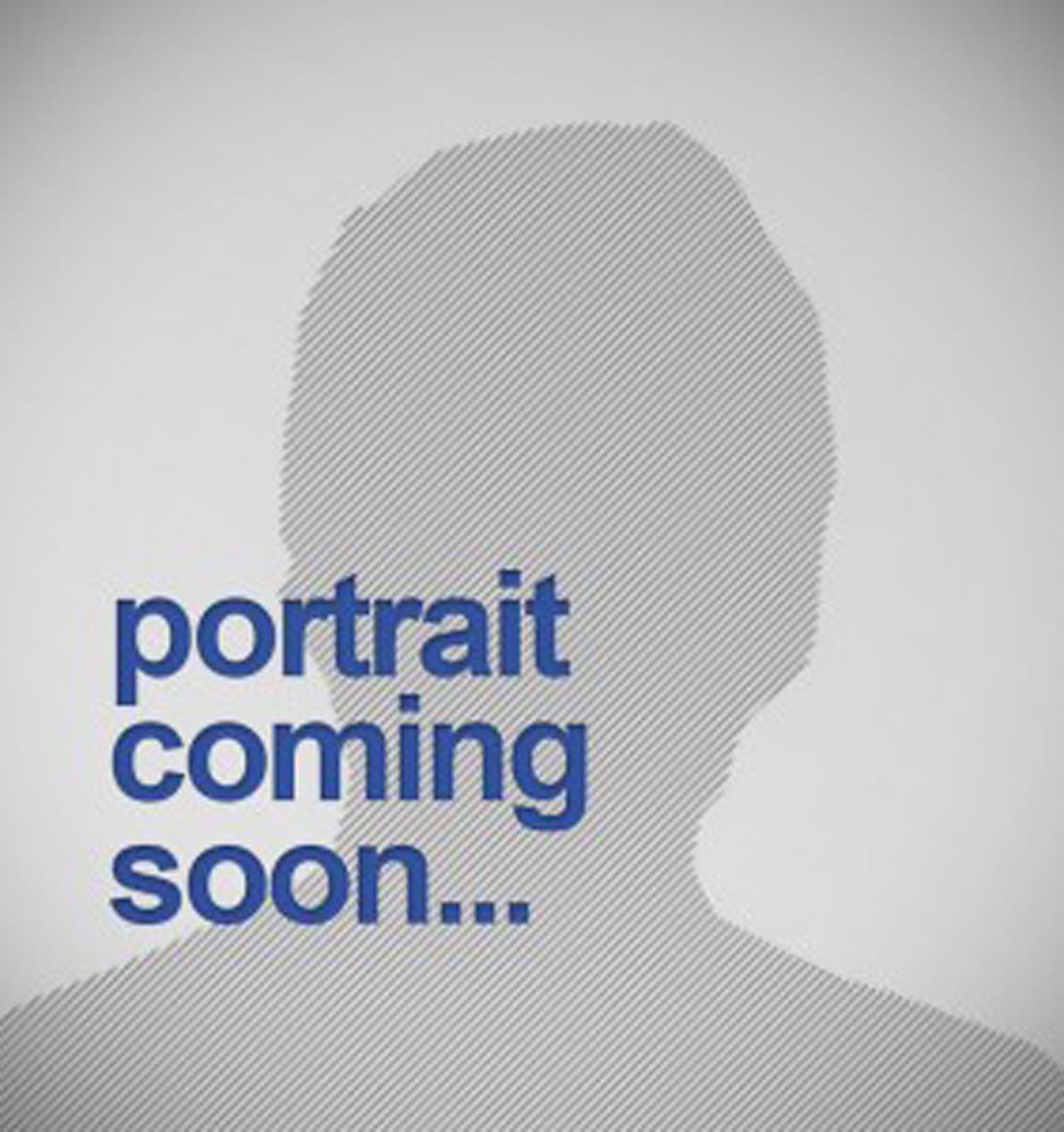 Gary Dealey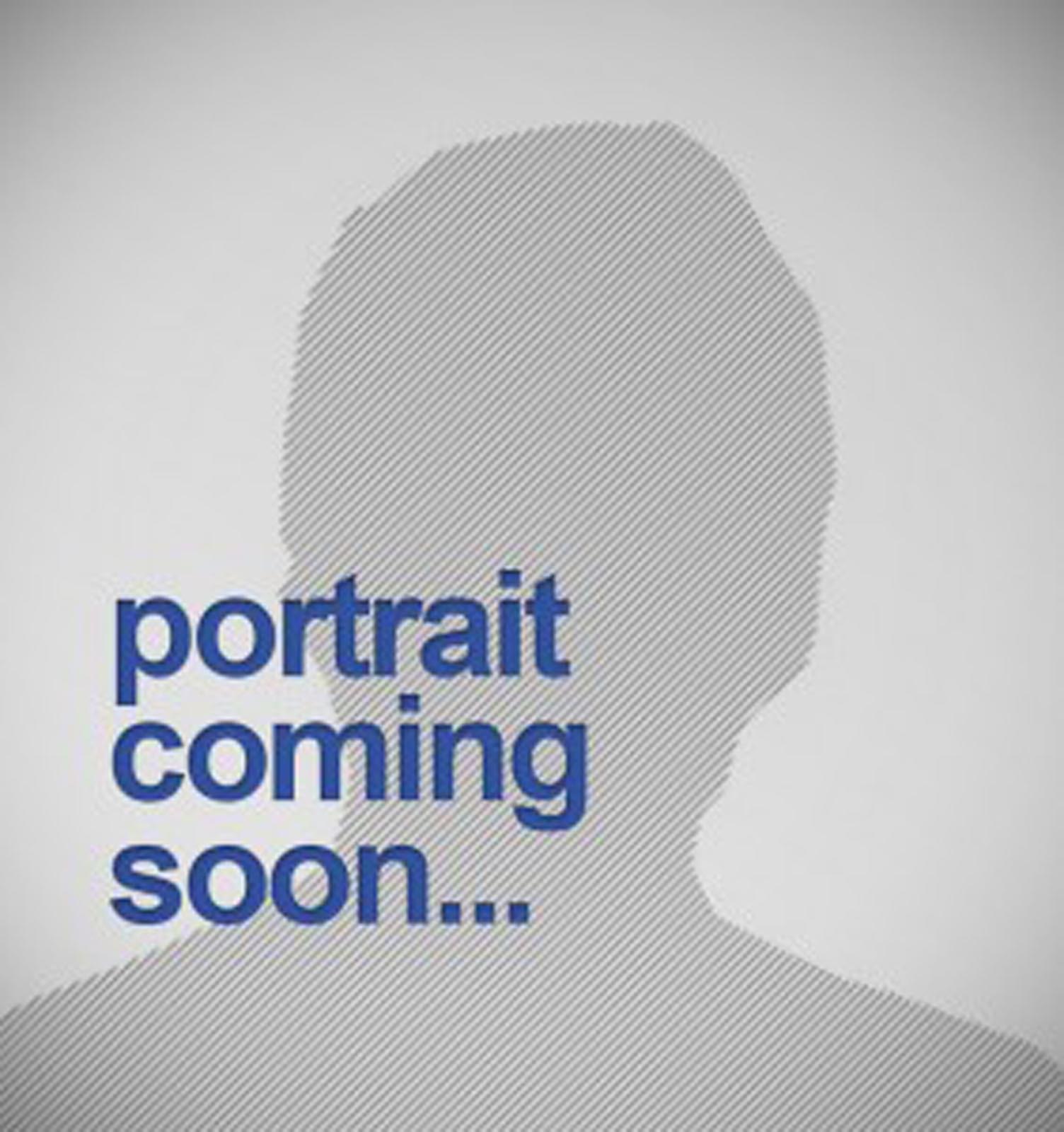 Susan Watson Markusson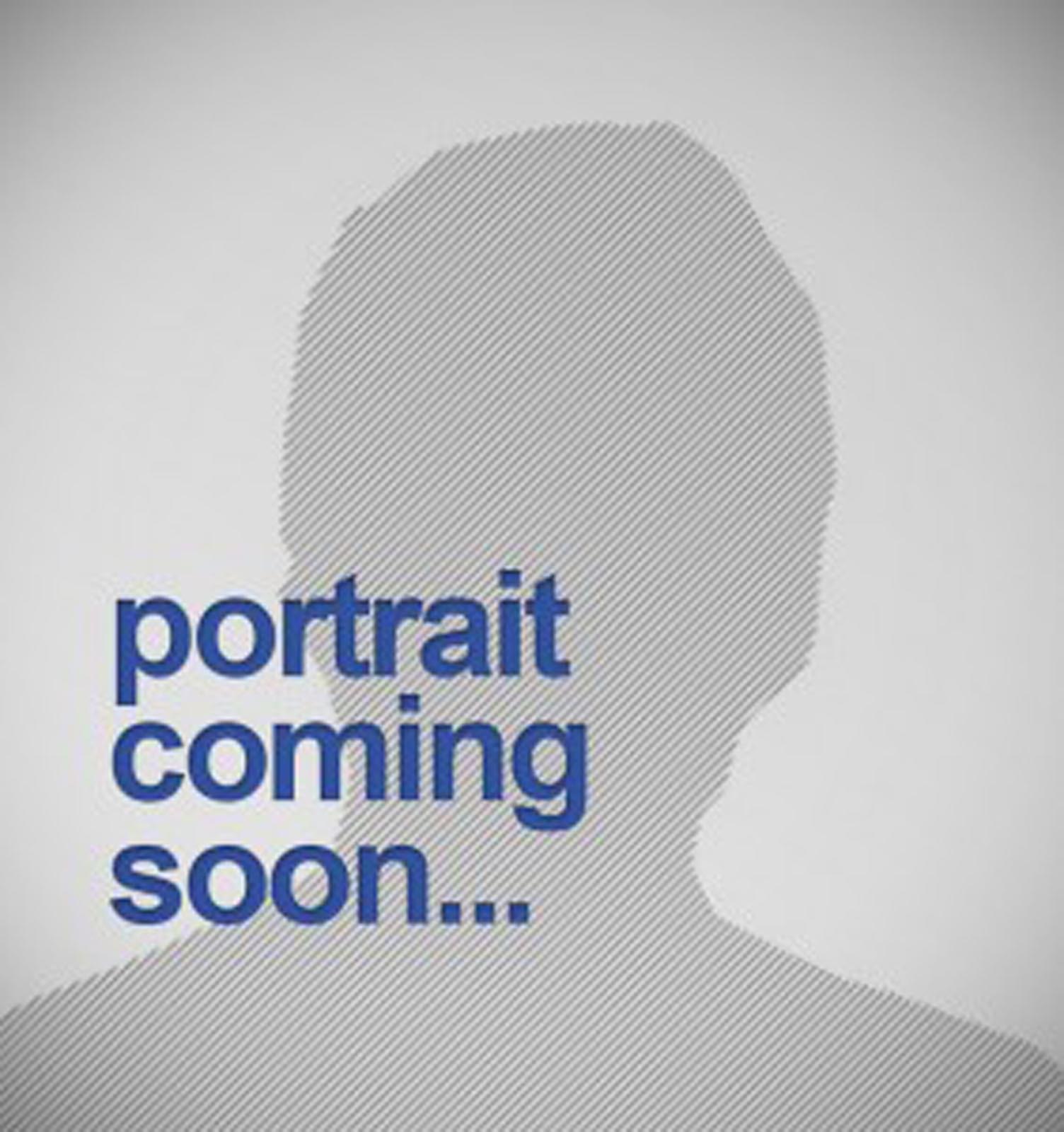 Jason Legal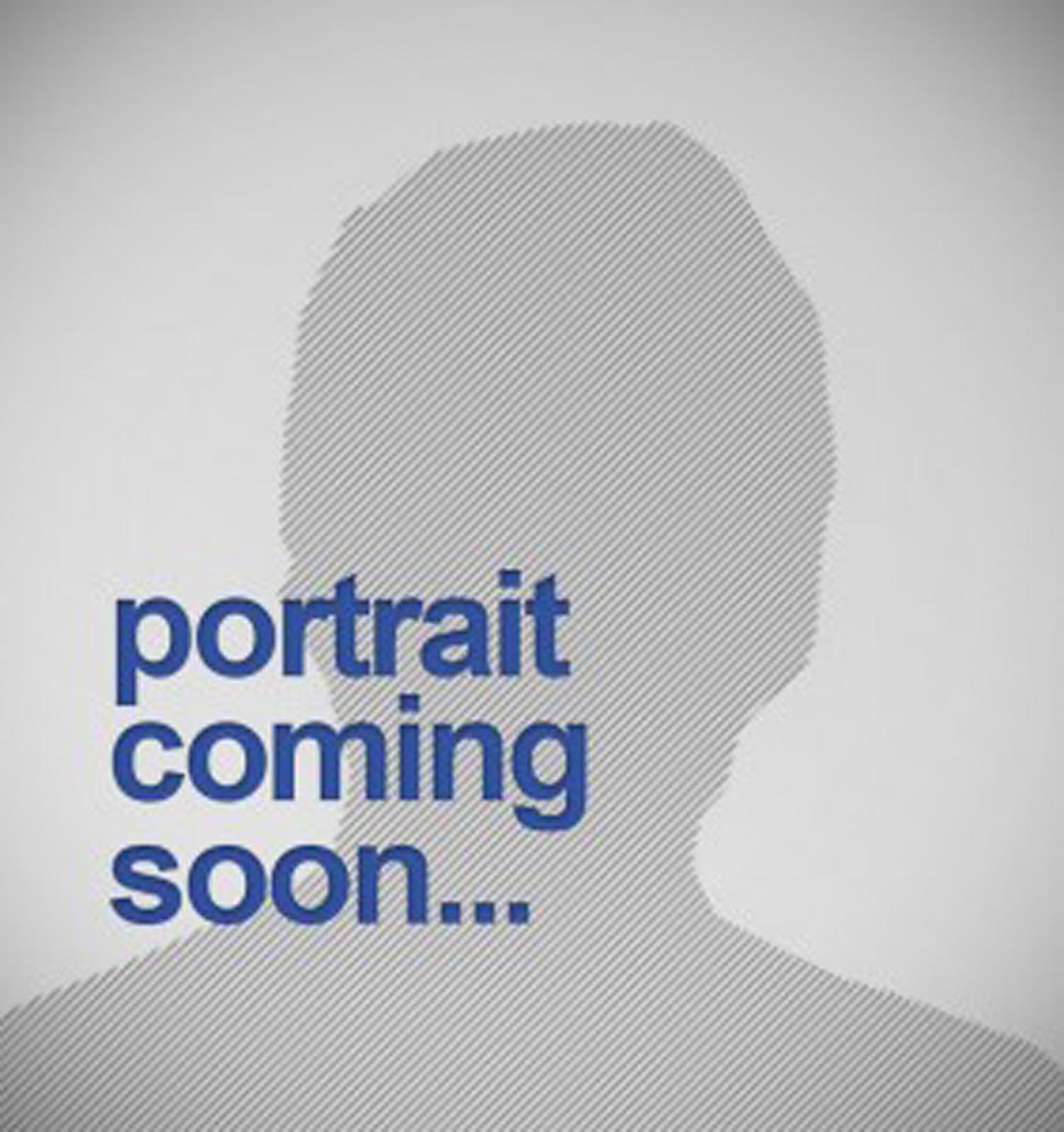 Tom Wenzoski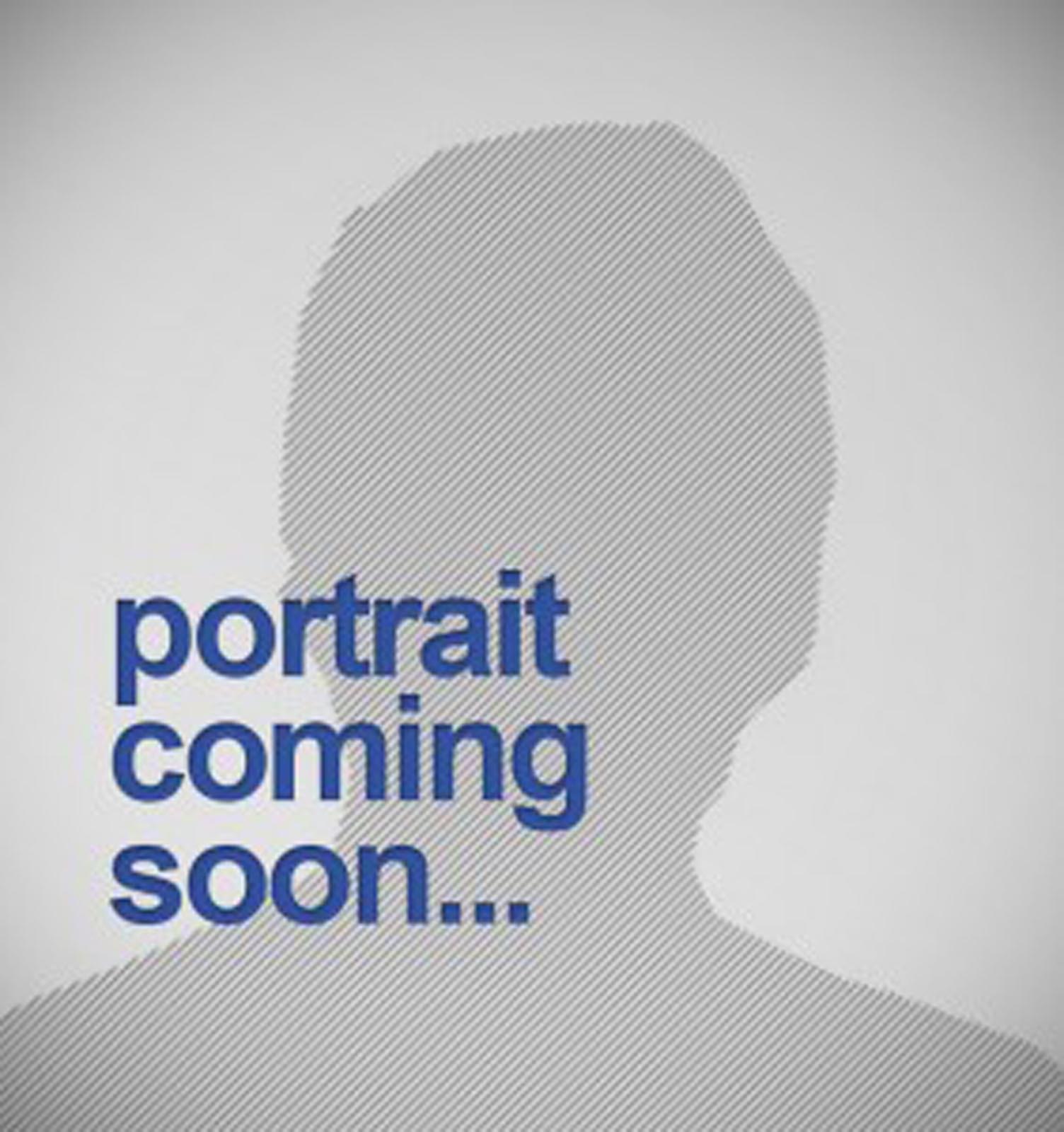 Andrew Wiebe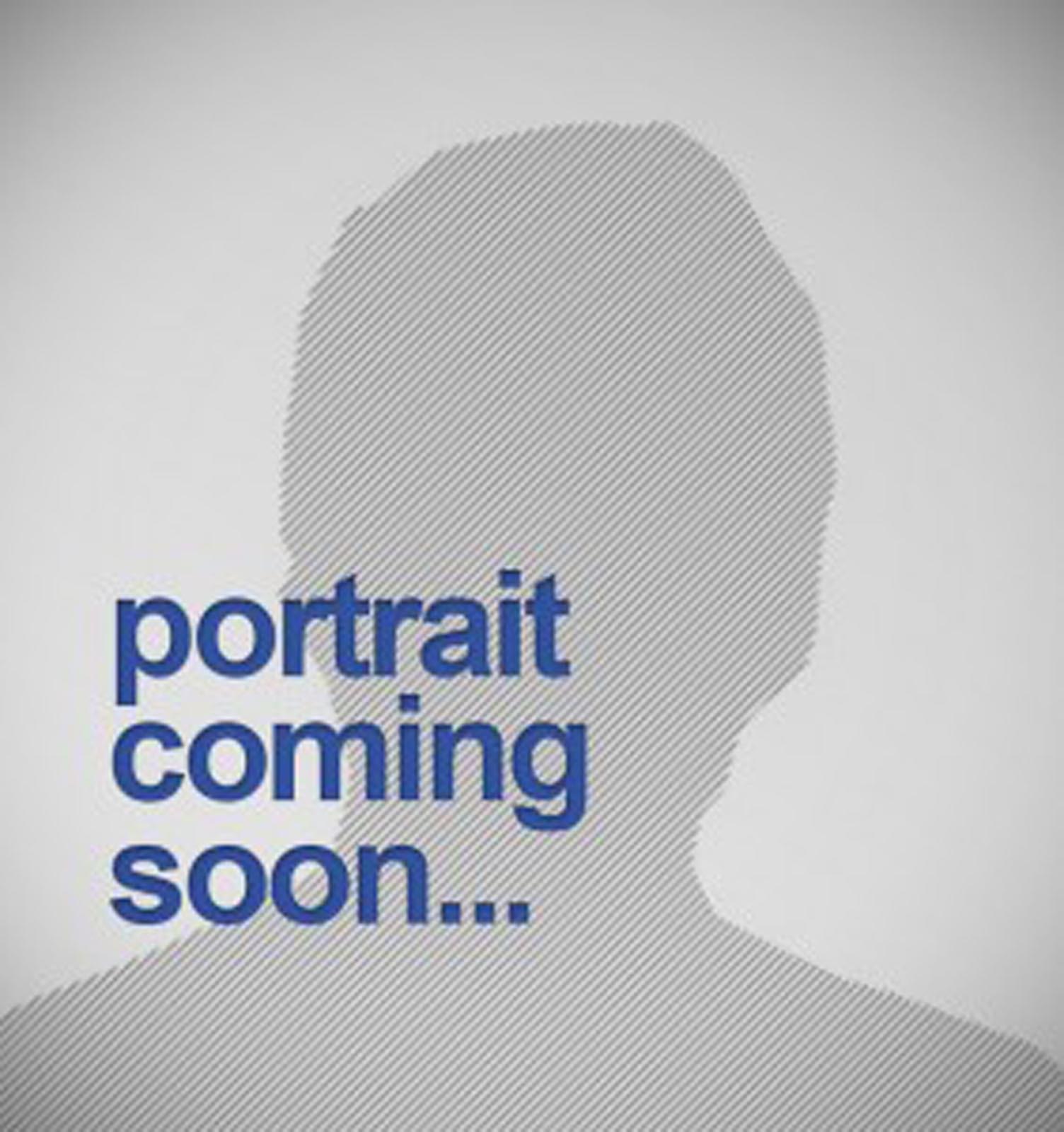 John Budyk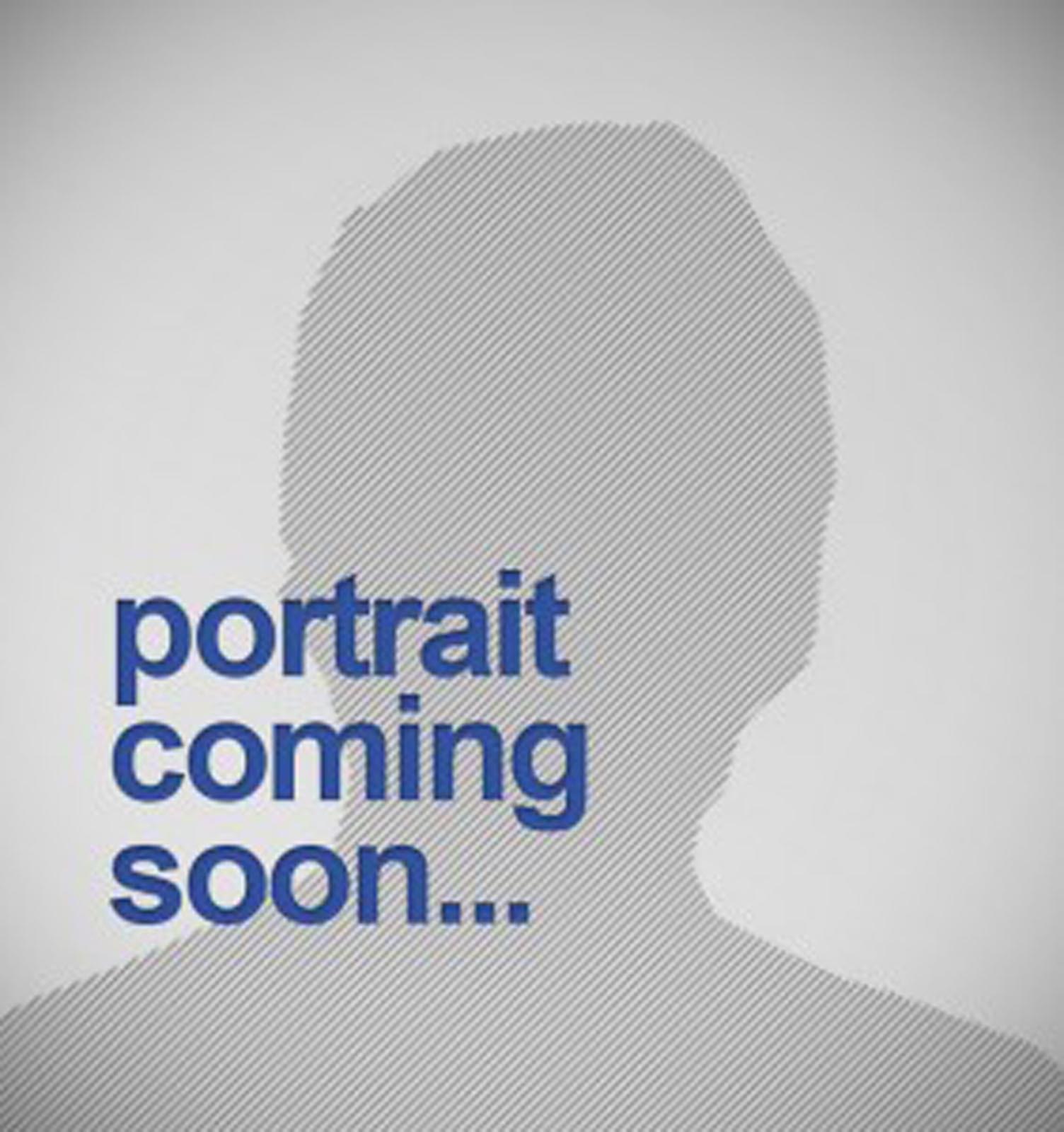 Gord Metcalfe
Our Philosophy
All Big Deal custom cases are manufactured exactly to the customer's specifications. Big Deal stocks and sells standard cases, with or without custom inserts as well as entirely custom cases to meet our customers needs. Since we export more than 75% of our product and have been doing business on the internet for nearly as long as it has existed, we are well positioned to service customers in virtually any location within whatever time line is required.